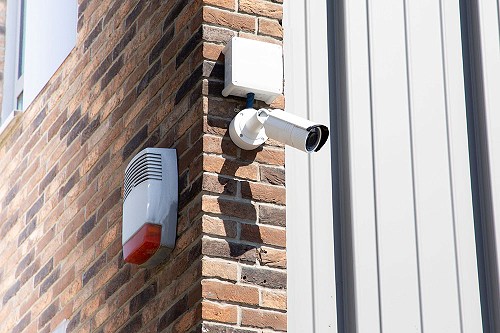 Fully Customised Systems to Meet Your Exact Requirements
At Rawson Security, we understand that each customer has unique needs. That's why all our CCTV systems can be fully customised to fit your exact requirements. Whether you need a few cameras or an unlimited number, we specialise in networking your camera system to enable remote viewing from any location. With our systems, you can monitor your business around the clock on your mobile device, from home, or from any internet connection.
Our team of experts will install your system to the highest standards, ensuring complete customer satisfaction. We only use high-quality equipment to deliver reliable and effective CCTV solutions.
Take a proactive approach to enhance the security of your home or business. Contact Rawson Security today for installation and complete customer satisfaction.
Comprehensive CCTV Solutions for Various Applications
Whether you require CCTV for your domestic home, small corner shop, office block, hospital, or public space, we have the right solution for you. Our CCTV systems can be integrated with other security measures such as security lighting, access control, intruder alarms, and fire alarms. As experts in the field, we install business and domestic CCTV systems in Bradford, Halifax, Huddersfield, and the surrounding areas.