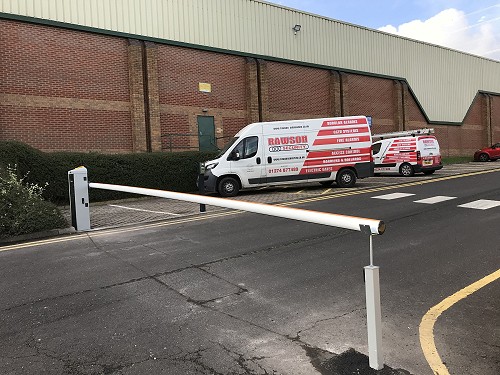 Customised Security Solutions
At Rawson Security, we understand that every business has unique needs. That's why we focus on delivering bespoke solutions for commercial electric barriers. Our team works closely with you to understand your specific requirements and design a system that aligns perfectly with your business objectives.
Durable and User-friendly Electric Barriers
Our commercial electric barriers are designed to be robust, reliable, and user-friendly. We provide a variety of options to make sure your system is tailored to your needs. Whether you require a sturdy barrier to weather harsh conditions or heavy usage, our top-quality materials and cutting-edge technology guarantee the durability and operational ease of our electric barriers.
Comprehensive Support and Service
Our team of experts is committed to providing unparalleled service, from the initial consultation to the system's installation and configuration. We ensure that your commercial electric barrier system is installed and set up to meet your distinct requirements.
Contact Us Today
Interested in learning more about our commercial electric barriers? We invite you to get in touch with us today. Our expert team is ready to answer your questions and help you find the ideal solution for managing access and securing your property. Discover how Rawson Security's commercial electric barriers can elevate the security of your business.